Sales Engagement Platform
The Sales Engagement Platform Leader
Aragon Research predicts that Sales Engagement Platforms (SEPs) will grow into a $5 billion industry over the next five years. This growth is fueled by demands from sales and marketing teams to better communicate and engage with customers who are increasingly harder to reach. Moving beyond Sales Enablement, budgets are expected to shift from more horizontal tools (such as single-point Content Management and Web Conferencing) to SEPs that become the new System of Engagement for organizations.
A Sales Engagement Platform is defined as an integrated and easy-to-use platform that enables the sharing of high-impact content, delivers actionable insights for what to do next, and integrates and auto-logs to CRM. ClearSlide has been recognized as both a pioneer and the most complete Sales Engagement Platform by a number of analyst firms and industry organizations.
There are hundreds of sales enablement tools available – however, most are only able to accomplish a small part of the selling process. Stitching together disjointed tools can be confusing and time consuming for sales reps, and difficult for Sales Operations and Sales Enablement teams to manage. Research shows that the average sales rep uses 5- 8 different tools every day to effectively reach prospects.
Sales Engagement Platforms help shorten sales cycles as reps are equipped with more accurate customer engagement data to effectively respond to prospect signals – regardless of the communications channel – throughout the sales cycle.
Content Management
SEP moves beyond traditional cloud storage repositories to include advanced features such as support for any file type (such as rich media and interactive content), content creation and editing, and offline access. Approved content must be recommended and "tagged" to map to sales stages, customer-facing role, and industry. Most important, the platform needs to provide analytics on what content is most effective – measuring not just traditional metrics of usage and downloads, but actual slide-by-slide engagement by viewer.
Integrated Communications
Content is meant to be shared – so the SEP needs to include support for all communication channels, including email, online presentations, and face-to-face meetings. Advanced platforms recommend content based on the communication channels and prior history of communications, content shared, and engagement analytics.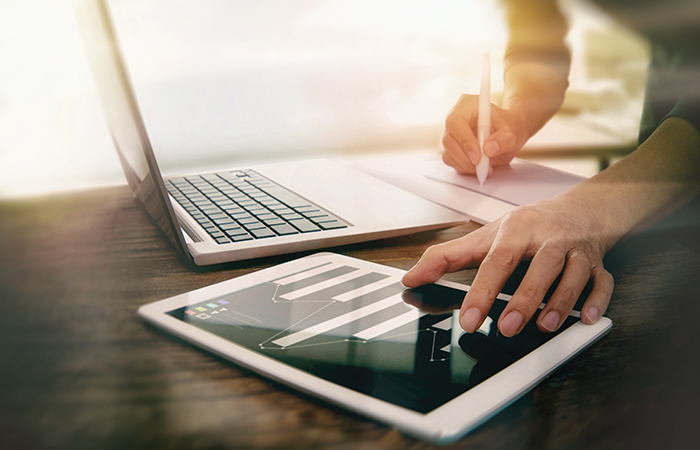 Engagement Analytics

Engagement analytics include real-time alerts, interactive dashboards, benchmarking reports, and account history with the customer engagement metrics that prioritize the most promising leads and opportunities for follow-up, as well as help sales managers identify deals at risk and where they need to coach. The SEP moves beyond activity metrics and sales usage to measure what matters – meaningful interactions with customers.
CRM Integration
CRM is the system of record for most organizations. Automatic capture of SEP activities and engagement data into CRM – without manual intervention – is the only mechanism to drive adoption of both systems. Surfacing customer engagement analytics and dashboards in CRM complements rep reported data with actual customer response to improve pipeline management, forecasting accuracy, and managing to a single, integrated view of the customer. See how ClearSlide integrates with Salesforce.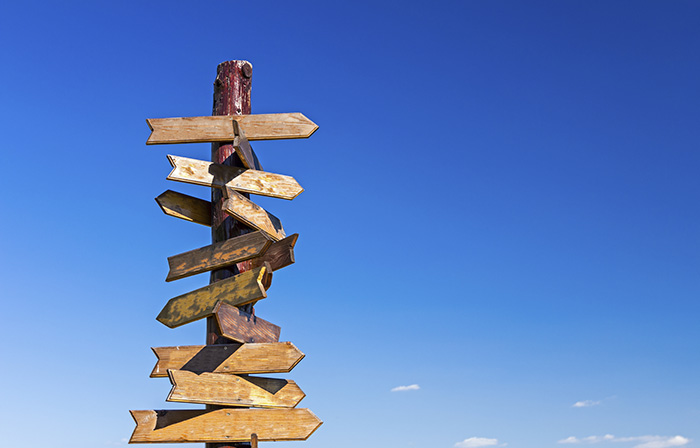 Guided Selling

ClearSlide supports sales reps by delivering recommended content, suggested next steps for leads and opportunities, and prioritization of opportunities most likely to close. With Guided Selling, Sales Managers can view real-time reports and engagement dashboards to coach deals forward.
Partner Apps
Engagement Platforms do not exist in a vacuum and need to fit within customers' existing technology and sales process. SEPs should offer out-of-the-box integration with CMS and Marketing systems, and provide open APIs for customization and integration into specific workflows. Additionally, SEP should foster a robust partner ecosystem to extend the platform for specific customer needs and use cases.